Custom Mobile Apps, Websites
& Software Solutions
Genesis Digital provides advanced software solutions, design and training.
We are dedicated to delivering the best possible solution for our clients. We have extensive experience in database development on many platforms, including desktop, web and mobile.
We have experience using the latest technologies. For Microsoft based solutions this includes C#, .NET, SQL Server. For web based solutions this includes PHP, MySQL, Javascript, AJAX.

WEB DESIGN
We design and build simple landing pages through to advanced ecommerce sites. We adopt industry standard platforms for ease of access and compatability.

Visual & UX Design
We design intuituve, engaging and functionally capable user interfaces to make your app or website stand out from the crowd.

MOBILE APPS
We develop mobile apps for both Android and iOS customised to your individual business needs, including integration with existing software platforms.

Software and IT Solutions
We develop custom software and IT solutions to meet your specific business requirements and help your business grow.
For new software to be developed and launched successfully, it is critical that a proven and methodical process is followed.
Our process begins with clear scoping to ensure that client outcomes are clearly understood and documented. This scope forms the basis for developing prototype designs that are both visually engaging and functionally capable. Our highly skilled programmers then take the approved prototype design and develop the codebase to use across the required platforms and systems. Before launching the end product, we perform rigorous testing to ensure our high performance and stability standards are met.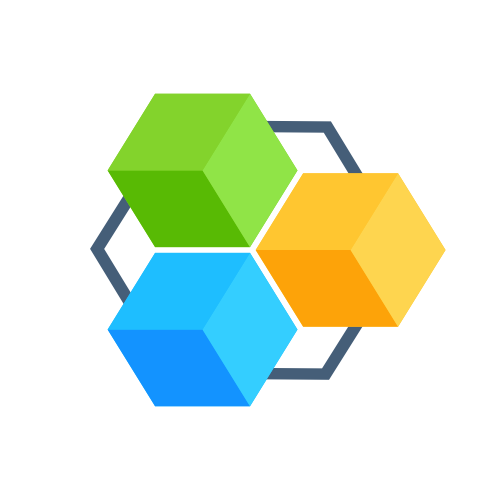 Have a Project in Mind?
Do you have an idea for a project, or a business problem that you think can be solved with a software solution? Please contact us to find out how we can develop a solution that meets your specific needs.